Kumamoto Japan


Founded in 1880

We "Otani Musical Instrument Co." was founded as Western instrument shop at Kamitori-cho Kumamoto city in 1880 and has been contributing to the music culture of the region.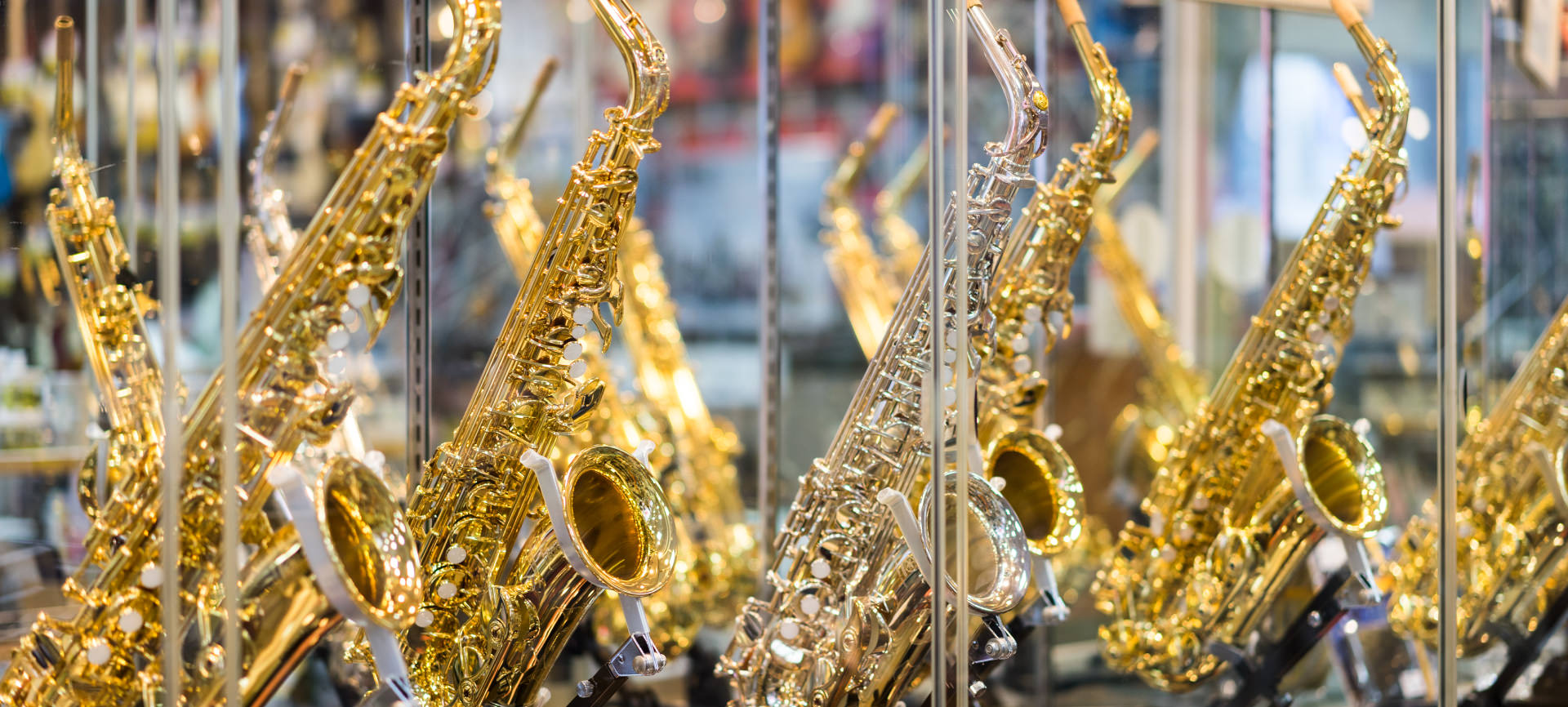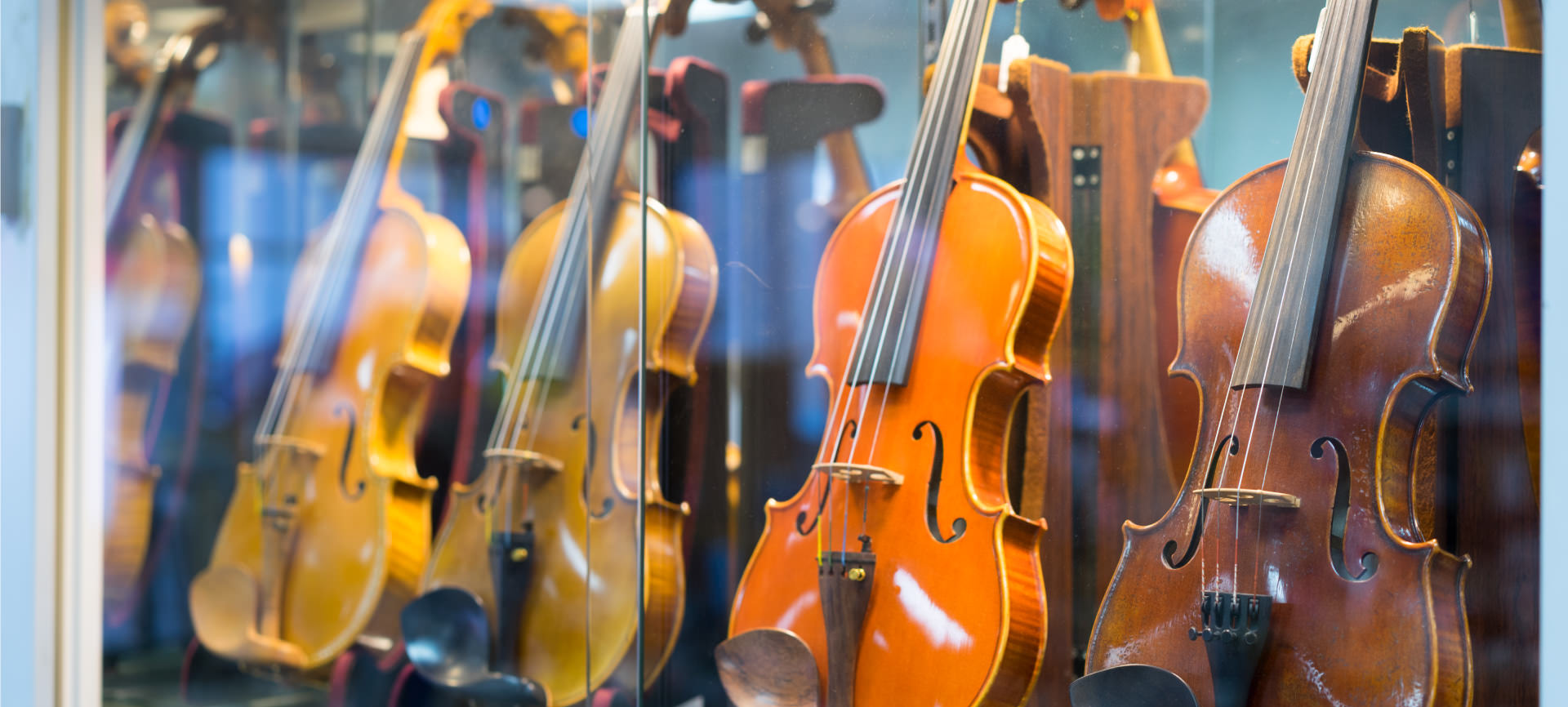 Wind & String instruments corner
From beginner models to professional orchestra models, we carry a wide variety of musical instruments of all types ranging from wind & string instruments to percussion instruments, ocarinas, erhus and educational instruments. We also have miscellaneous music-related products and Kumamon-themed goods in-store. Please feel free to contact us about any maintenance and repair-related enquires that you may have.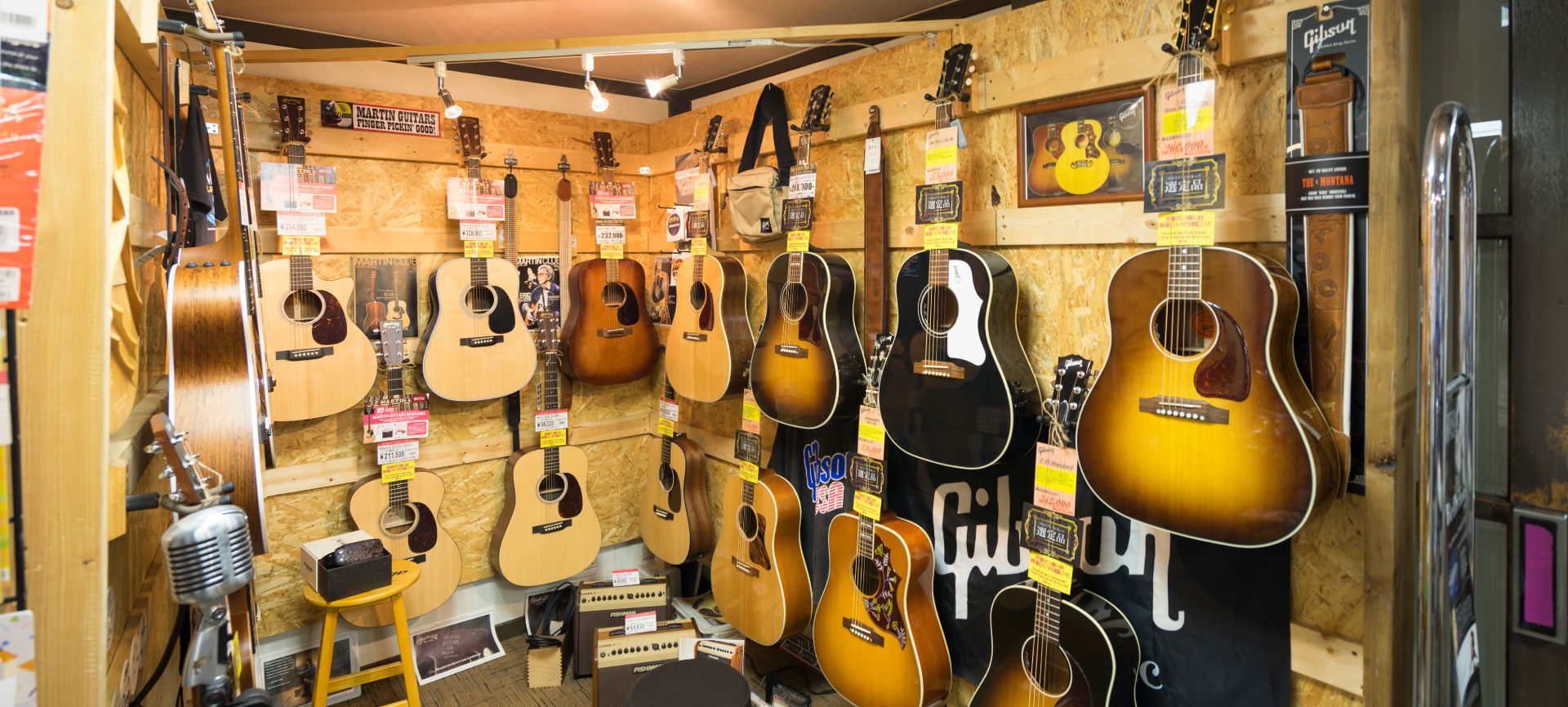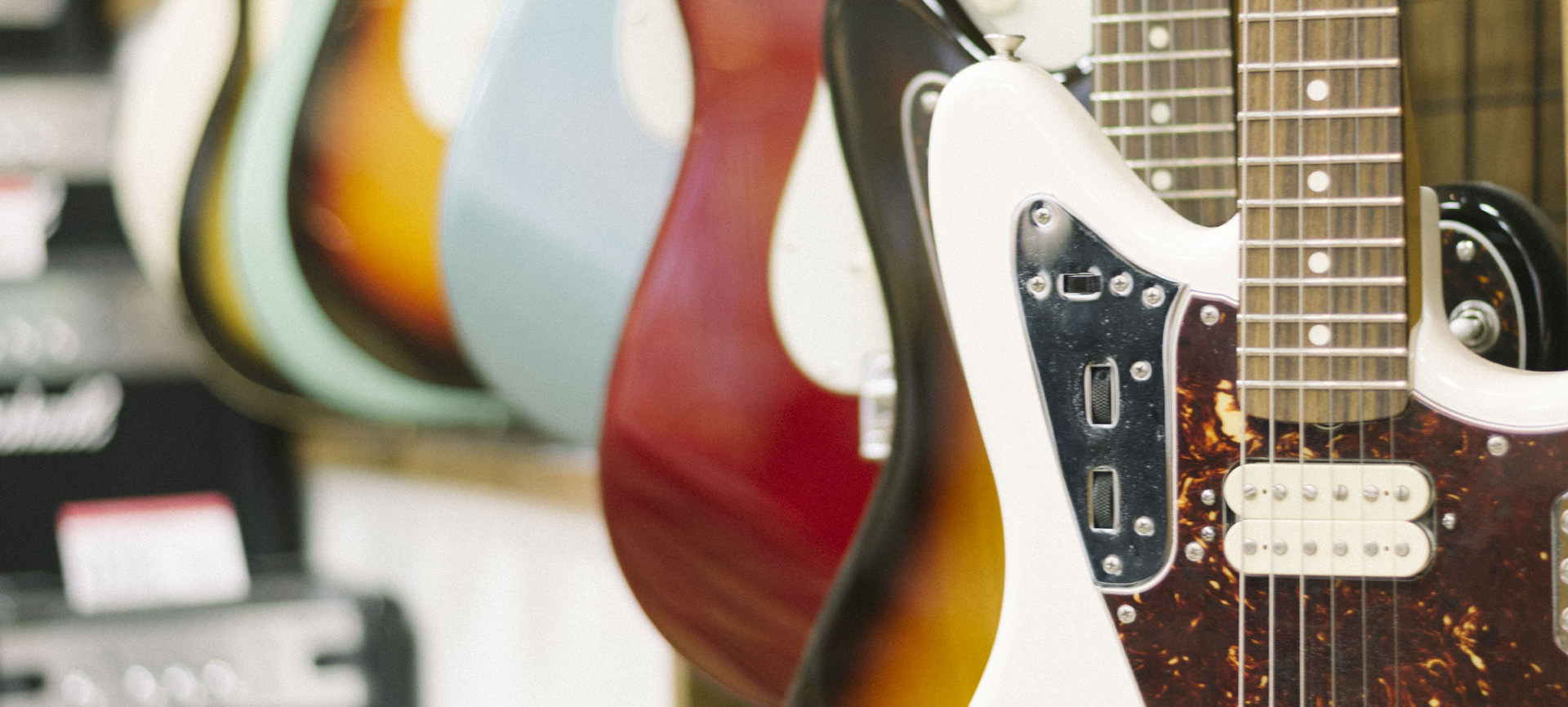 Light music corner
We have prepared a diverse lineup of instruments that will suit anyone, from beginners to experts. From guitars (acoustic, electric to classic, etc…) to electric bass, drums, percussion instruments (cajón and various others) and ukuleles, a vast range of instruments are on display.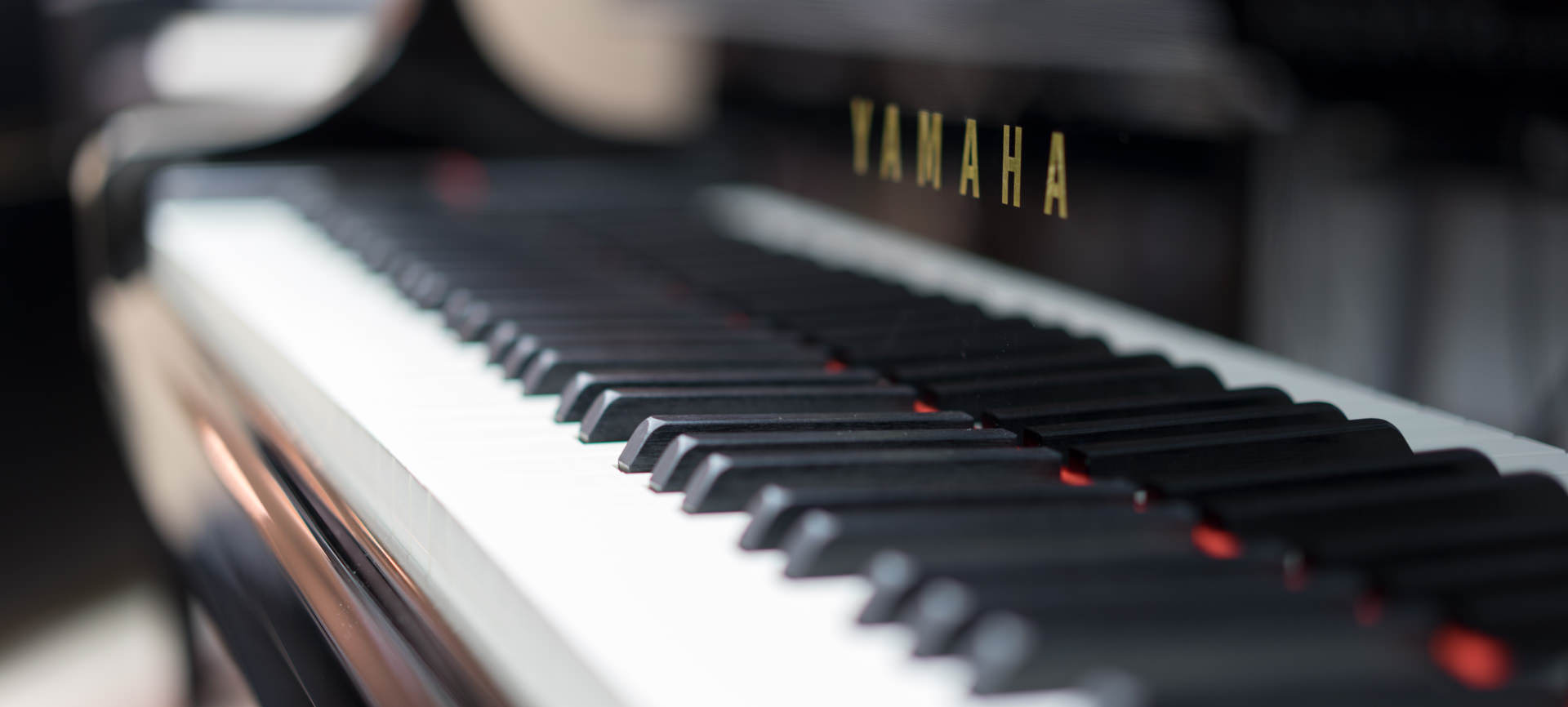 Piano corner
Our range of pianos spans from exquisite grand pianos to upright pianos, electric bass and electric pianos etc… Please feel free to contact us regarding any keyboard instrument that you are unable to find in our store. We also carry teaching materials for acoustic pianos to electric pianos.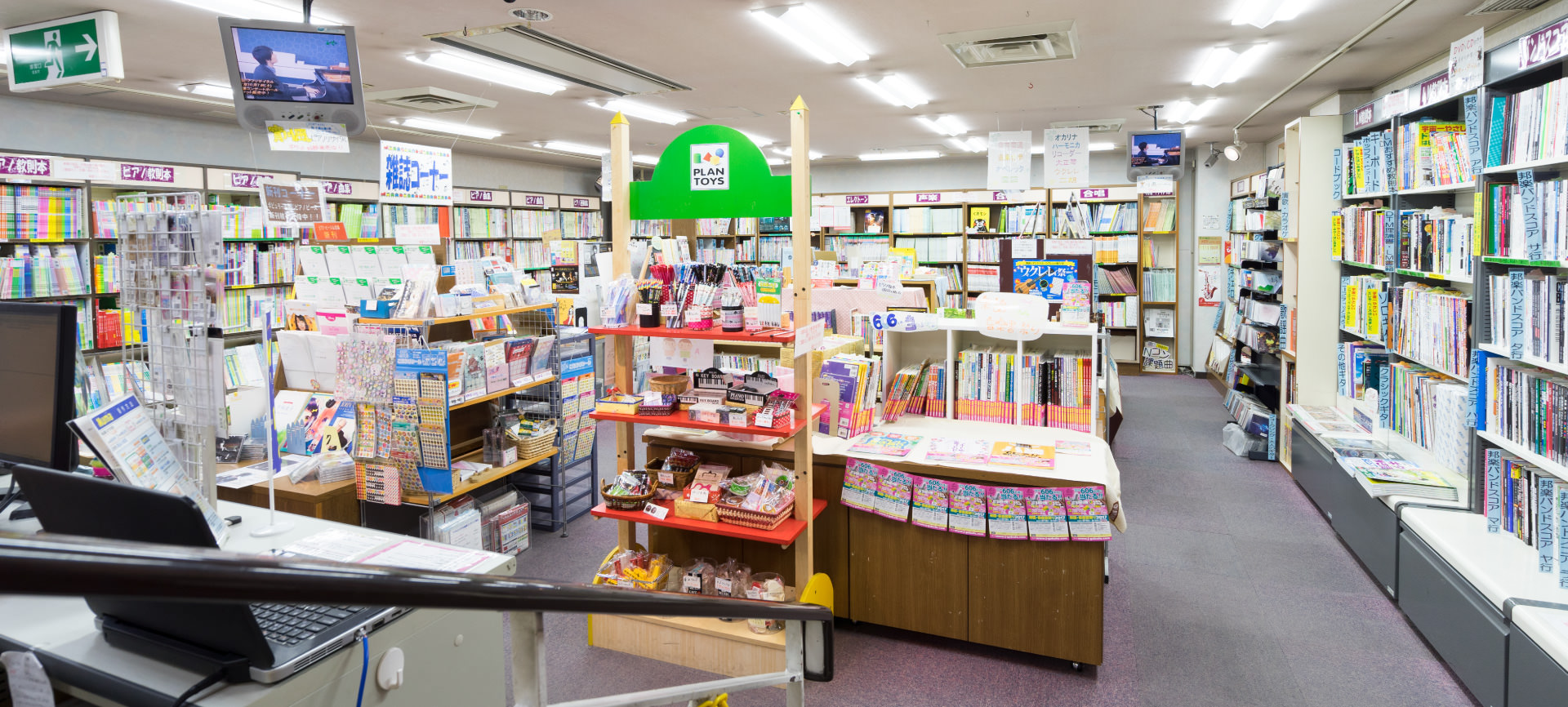 Music score corner
Otani gakki has the largest and most extensive range of score sheets, music books and magazines etc… in-stock in Kyushu. To top it all off, we also carry miscellaneous items from tuition fee packets, attendance cards to stickers to compliment all of your lesson goods needs.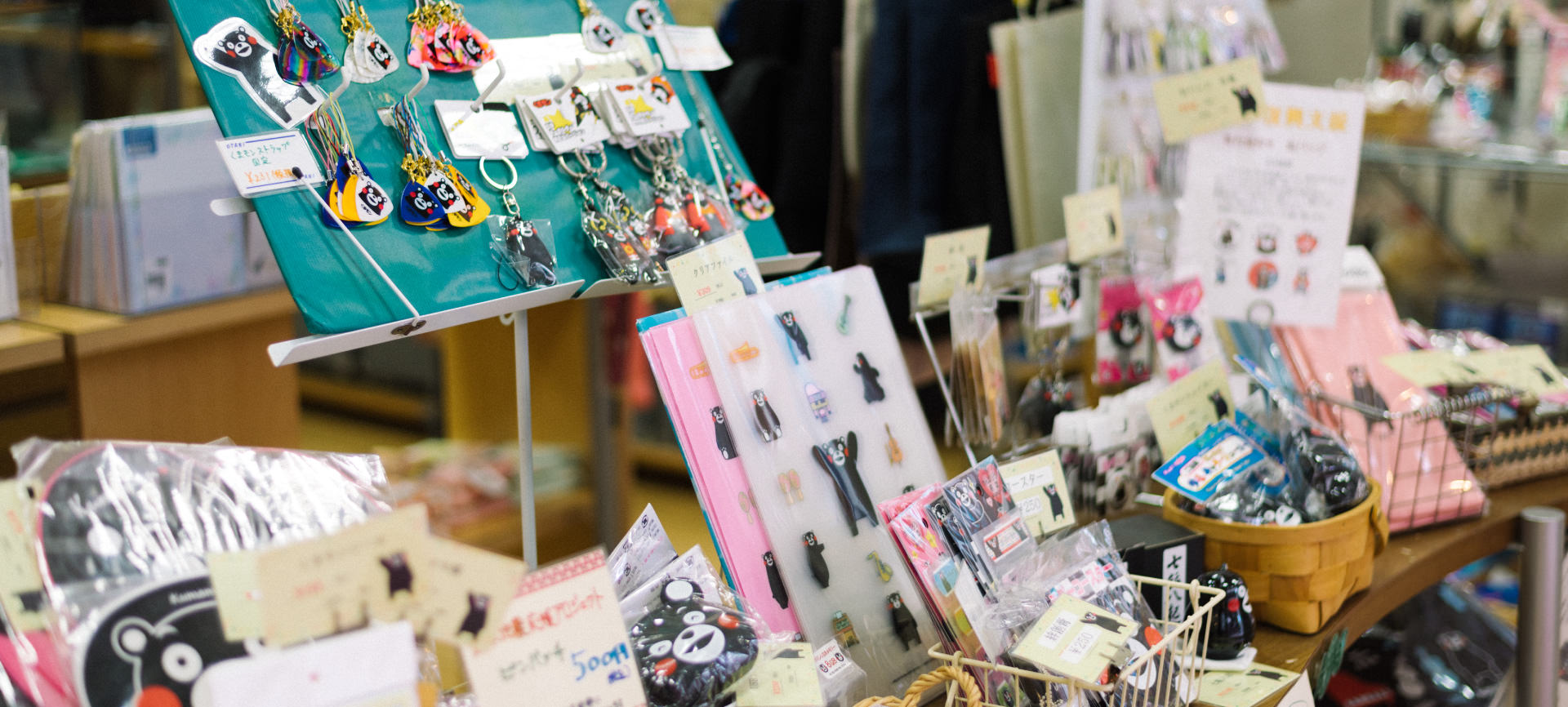 Kumamon

Japan Tax 8% Free
Enjoy tax-free shopping at Otani musical instruments store.
盡享在大谷樂器行的免稅購物
오타니(大谷) 악기 점에서 면세 쇼핑을 즐기세요.
The customers from abroad can purchase any item in shops free of 8% consumption tax under certain conditions.
從海外來的顧客在特定條件下,購買任何商品都可享受免除8%消費稅的優惠。
해외 고객분들은 특정 조건하에서 어떤상품이든지 8% 소비세 면제 혜택을 누릴수 있습니다.
You are eligible for tax-free shopping if you are a visitor with a temporary stay visa status.
若您持有臨時居留簽證,您將可享受免稅。
임시 거주비자를 소지한 분은 면세 혜택을 즐길 수 있습니다.
For tax free shopping, the customer must present his/her passport.
在免稅購物時,顧客必須出示其護照。
면세 쇼핑시에는 반드시 고객 의여권을 제시하십시요.
The shop will affix a purchase proof document to the passport which will be collected by Customs at departure area.
商店將會在護照上附上購買證明,購買證明將在出境區由海關收集。
구입 증명은 구입한 판매점에서 고객의 여권에 첨부하며, 첨부된 구입 증명은 출경시 세관에서 수집합니다.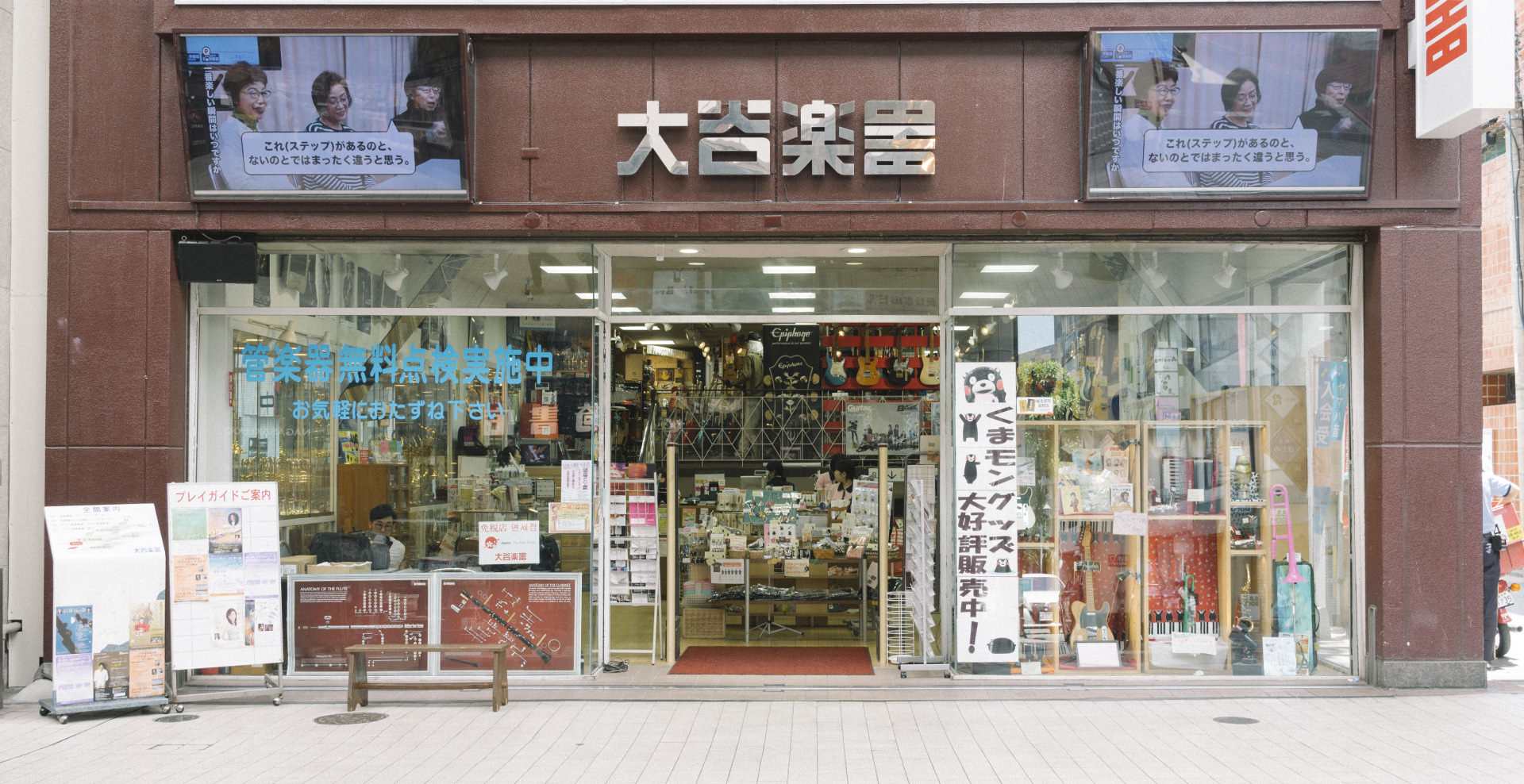 Location
Location is just a three minutes walk from Torichosuji Station, the next station to Suidocho Station.
從水道町站的下一站通町筋站徒步3分钟。
면세 쇼핑시에는 반드시 고객 의여권을 제시하십시요.
Otani Musical Instruments Co.
7-1 Kamitori-cho,Chuou-ku,Kumamoto-city
Tel: +81-96-355-2248
http://www.otanigakki.co.jp